: unlink(views/cache/metabox_331496f38d1595faff6d7e8e5ad67630): No such file or directory in
: unlink(views/cache/metabox_6d6077052b8ce5987e6234c95c5c1803): No such file or directory in
: unlink(views/cache/metabox_7ac014af9ccdb04a1aa40139958d34be): No such file or directory in
: unlink(views/cache/metabox_9c88634422176d32d35300f5bf59985a): No such file or directory in
: unlink(views/cache/metabox_bc9e15afc2147e31df6b2a60b937adf3): No such file or directory in
It is not difficult to find a bar right in the heart of District 1. Mirage Bar Saigon is located on Huynh Thuc Khang Street, with spectacular views of the whole city. Mirage Bar Saigon is a familiar bar in District 1 for Latin music fans in Saigon. You will instantly fall in love with Mirage Bar Saigon and fall in love with this amazing culture.

Mirage Bar Saigon is like an old house in the center of bustling Saigon. The whole is inspired by Western European architecture mixed in with a very unique Asian feature that is both nostalgic and unspoiled. Stretched stone walls, old brick and mortar … all blend into the shimmering, fanciful light.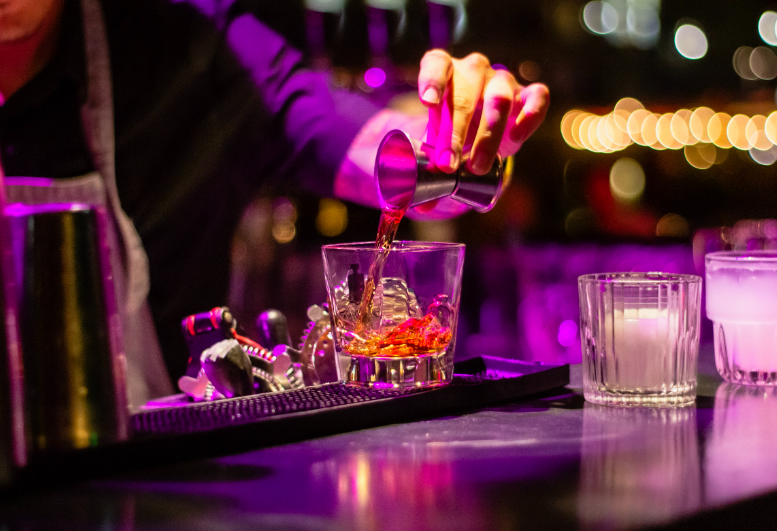 Mirage Bar Saigon attracts a large number of customers despite its small size. This is due to the extremely excellent DJs performing here. DJ will make you "crazy" with music mixes from vibrant to romantic as long as you have a need.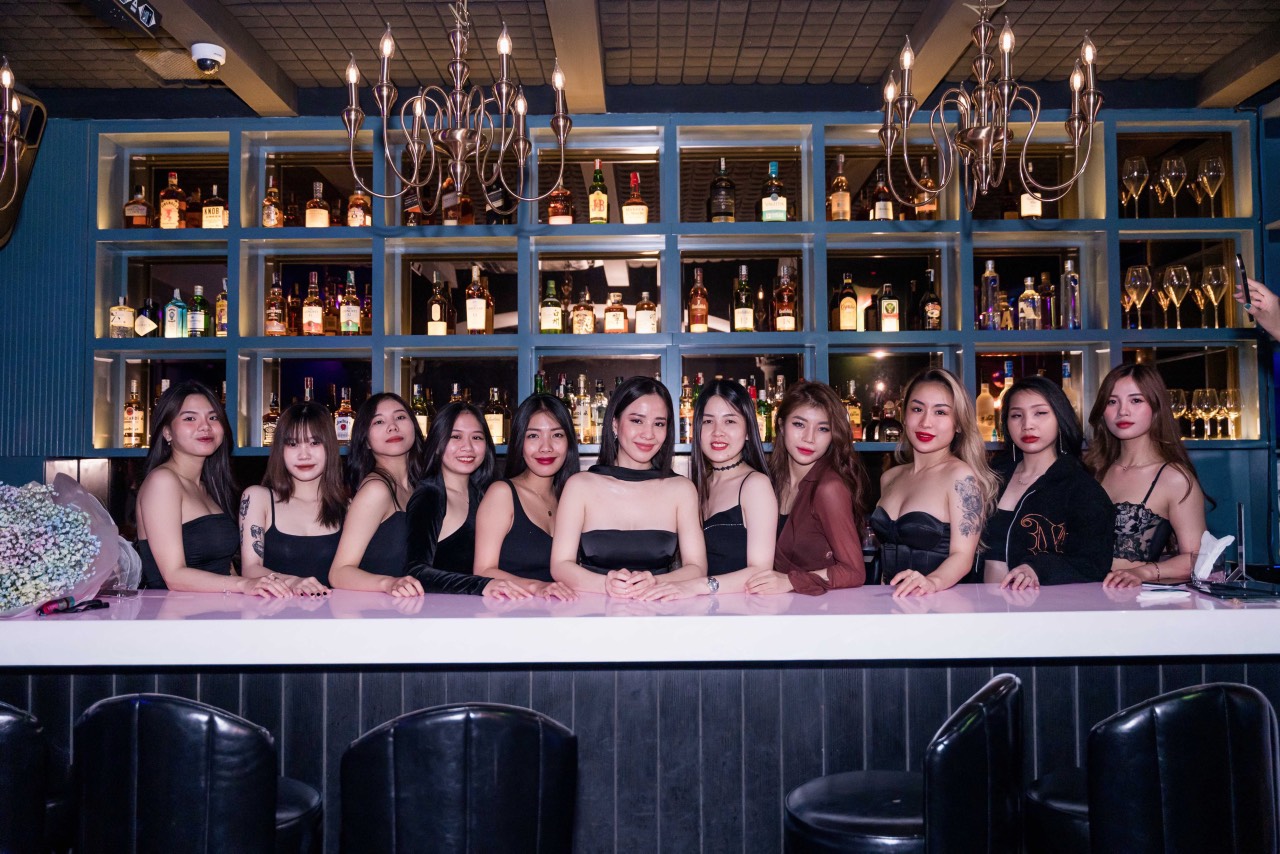 Moreover, the drinks at Mirage Bar Saigon are delicious and ideal for many tastes. If you are looking for a place to hang out with your close friends on the weekend, then Mirage Bar Saigon on Huynh Thuc Khang street is the place you should go.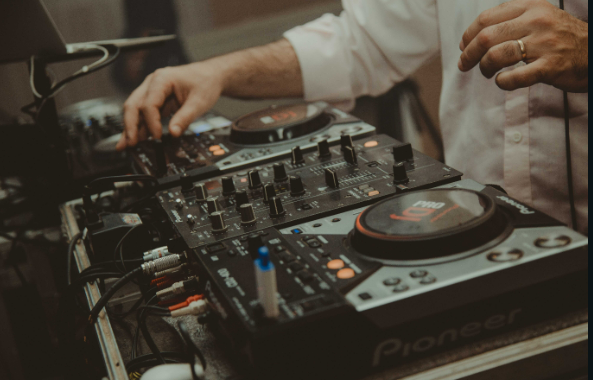 2. The View Rooftop Bar
Location: 195 Bui Vien Street, Pham Ngu Lao, District 1, Ho Chi Minh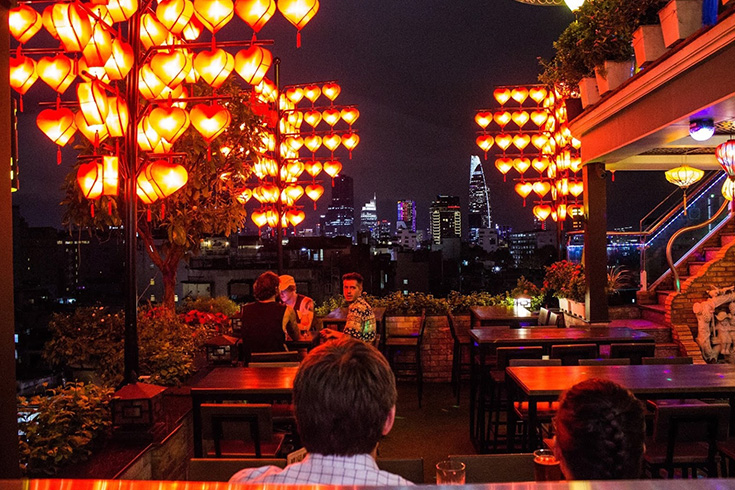 This place is the most suitable bar in Saigon for those who are traveling with a modest budget. Although located in crowded in Bui Vien Street, the place is not too noisy. It is best to escape the heat and hustle of the backpackers' area in Bui Vien without leaving the street. You can enjoy watching crowds mingle below while drinking a cocktail or just enjoy the lovely lantern-lit ambiance at night.
3. The Deck Saigon
Location: 38 Nguyen U Di Street, District 2, Ho Chi Minh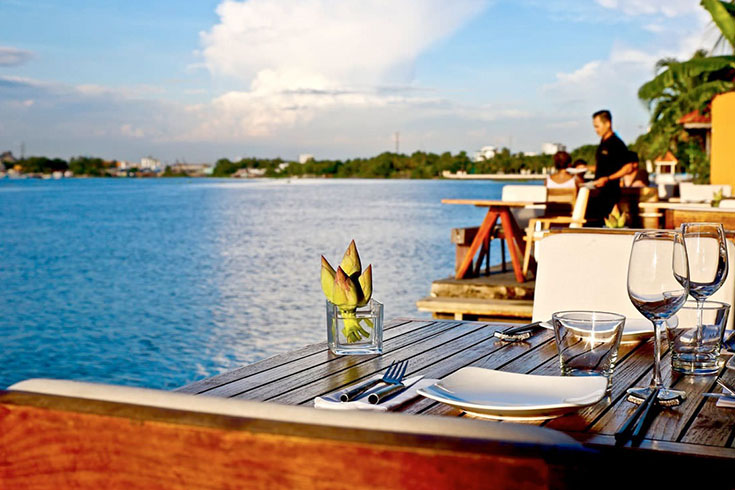 It is a top dining choice for locals and travelers. Customers may love the restaurants' excellent pan-Asian cuisine in a romantic atmosphere and scenic locale. The Deck Saigon offers various dishes that even satisfy vegetarians. Some highly recommended dishes you should try are marinated tuna spring rolls, miso-marinated black cod, sautéed Chinese vegetables with udon noodles.